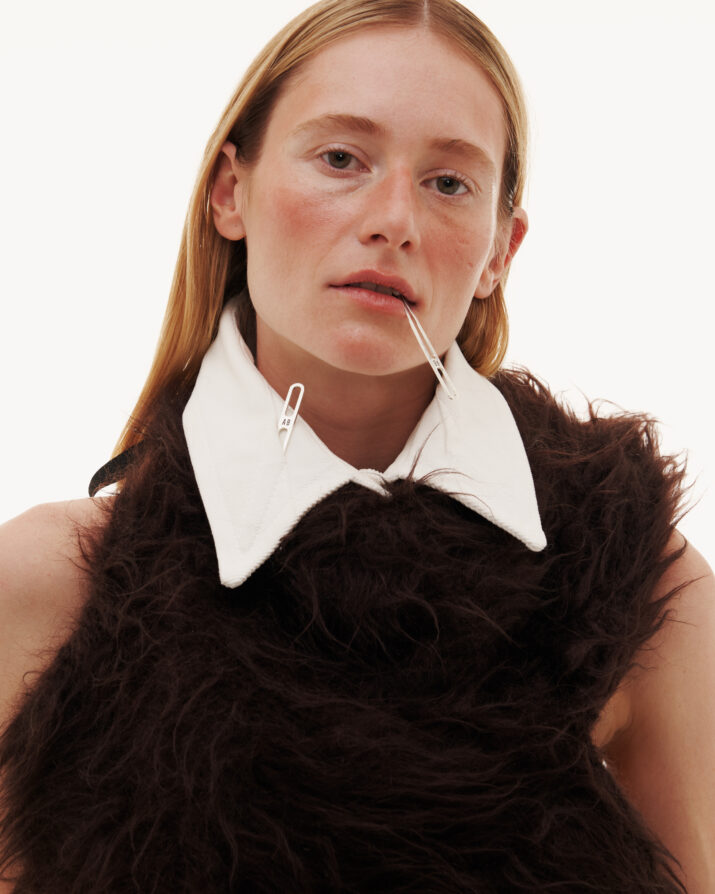 ANTON BELINSKIY
Fashion Designer
Anton Belinskiy founded his namesake avant-guard fashion brand in 2009 in Kyiv. The designer has a profound art and fashion education. He studied at Taras Shevchenko Republic Art School, graduated in 2006, and the Fashion Institute of Design and Technology graduated in 2008. 
Belinskiy showed his collection during London Fashion Week and Paris Fashion Week. In 2015 the brand was shortlisted for LVMH Prize. 
Anton Belinskiy has worked as a creative director for many art projects, brands, and magazines, among them 032c and Dazed Digital. 
Founded
2009
Stores
GR8
Lydia Rodriguez
APOC store
Planet b
HNW store
Bernard Boutique
Boon the shop
Club 21
Looking for
Web
Social
Get in Touch
Current Location
Kyiv, Ukraine