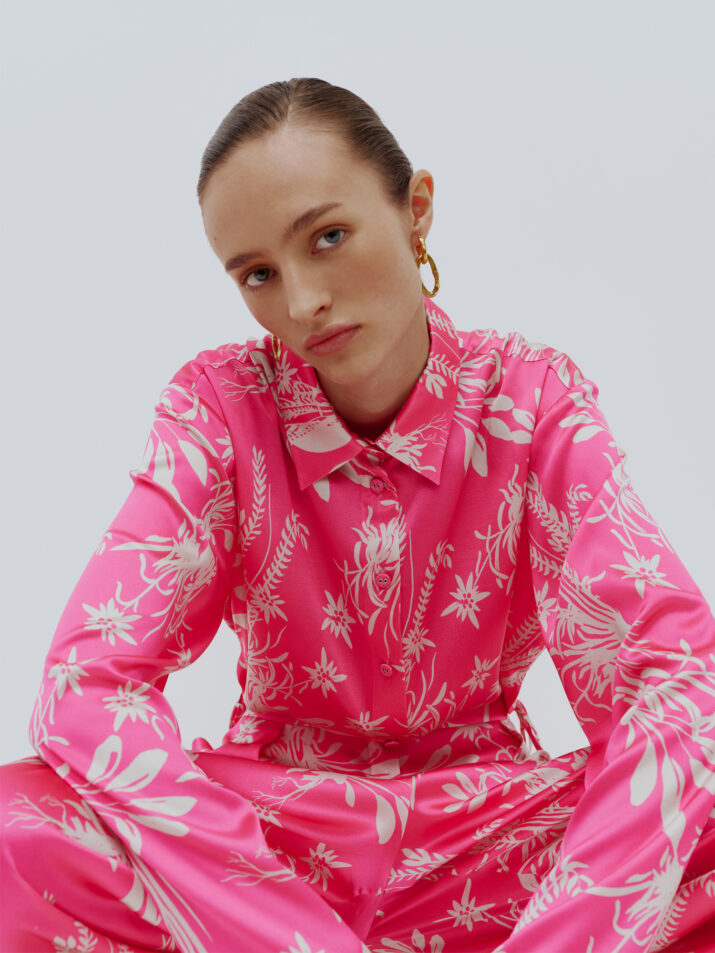 ELENAREVA
Fashion Designer
ELENAREVA is a luxury fashion label specializing in contemporary couture with an arty twist. The label is widely known for its collaborations with young artists and support of the Ukrainian art scene, which also became the core value of the brand.
The designer concentrates on high-tech fabrics and exceptional tailoring. The brand celebrates the feminine, laconic forms in combination with art-directed prints. Bustier dresses, skirts and cashmere coats are the most popular units of the brand.
Our client is a sophisticated, creative lady. She loves being chic along with the comfort and quality. She likes to be a little bit strange by remaining her colorful personality real. She does not seek to be the center of attention, there are no two ways about it.
Founded
2012
Stores
elenareva.com/shop
TSUM, Kyiv

Looking for
Finance
Fabrics
PR
Sales stock/wholesale
Collaboration/internship
Accommodation
Web
Social
Get in Touch
Current Location
Germany, Munich