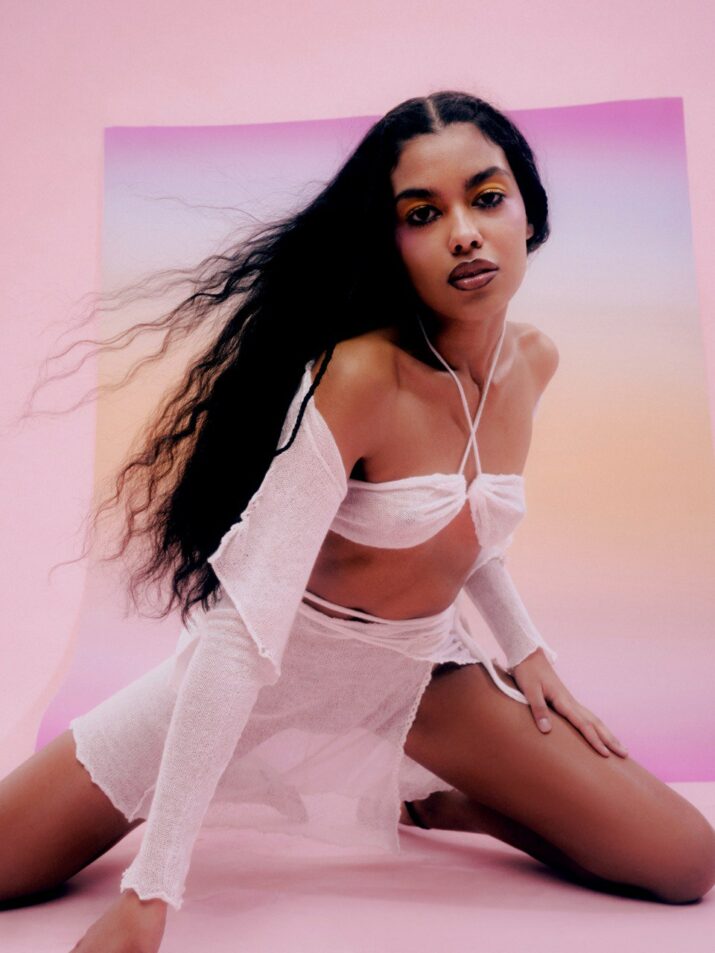 SOFIA LVOVNA
Fashion Designer
Sofia Lvovna is an avant-garde fashion designer, renowned for her daring style and edgy knitwear, which she creates under the label SOFIA, based in Odesa, Ukraine.
Sofia Lvovna believes that everyone is sexy. The designer's driving force is sexuality and its manifestation through clothes, which are free from excessive volume and layering.
Sofia's style goes to the extremes and almost has no limits. Her collections include bold knit swimwear, mini tailored costumes, and transparent sets, which are all styled together in audacious photoshoots. The designer uses the possible minimum of materials to expose the acceptable maximum of bare skin. The shorter, the better!

Founded
2020
Stores
sofialvovnastudio.com
Looking for
Web
Social
Get in Touch
Current Location
Herzliya, ISRAEL